On-site Mediation Intake Form
(same day of court case)
This form is private and confidential. It is provided as part of a confidential mediation process. The only exception will be if the safety of a child is at risk or if there are threats of imminent harm to another person. Otherwise we will not share any of this information without your consent. This information may be used for research or training purposes with all identifying information removed.
---
A PDF version of the Intake Form is available: Intake Form (PDF)
---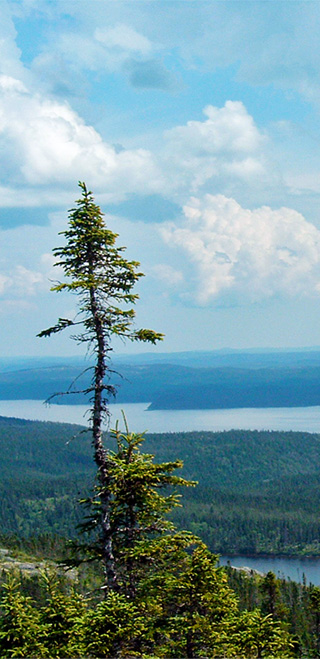 Family Law Information Centres (FLIC)
You can learn much more about available services, mediation, court process, separation,
divorce and the law by visiting us at one of our Family Law Information Centres (FLIC)
416-977-0718
393 University Avenue, Suite 900 Toronto, Ontario M5G 1E6
Get Directions

416-326-1694
311 Jarvis Street Toronto, Ontario, M5B 2C4
(Between Gerrard and Dundas)
Get Directions

416-250-6161
47 Sheppard Avenue East Toronto, Ontario M2N 5X5
Main Floor (Just east of Yonge, south side of Sheppard)
Get Directions